If you have any information about these crimes or any person(s) involved, you are urged to call Crime Stoppers at
216 252-7463
or submit a
Web Tip
. You do not have to give your name. CRIME STOPPERS will pay a cash reward of up to $2,500 and you can remain anonymous.
Homicide-Allante Riggins
July 25, 2020
Crime Stoppers is offering a reward up-to $2500 for any information leading to the identity, location, and prosecution of the person(s) responsible for the murder of Allante Riggins. Allante, was mudered on Saturday, July 25th, 2020 in the 7500 block of Kinsman Avenue located in Cleveland, Ohio. Information provided to Crime Stoppers will remain anonymous.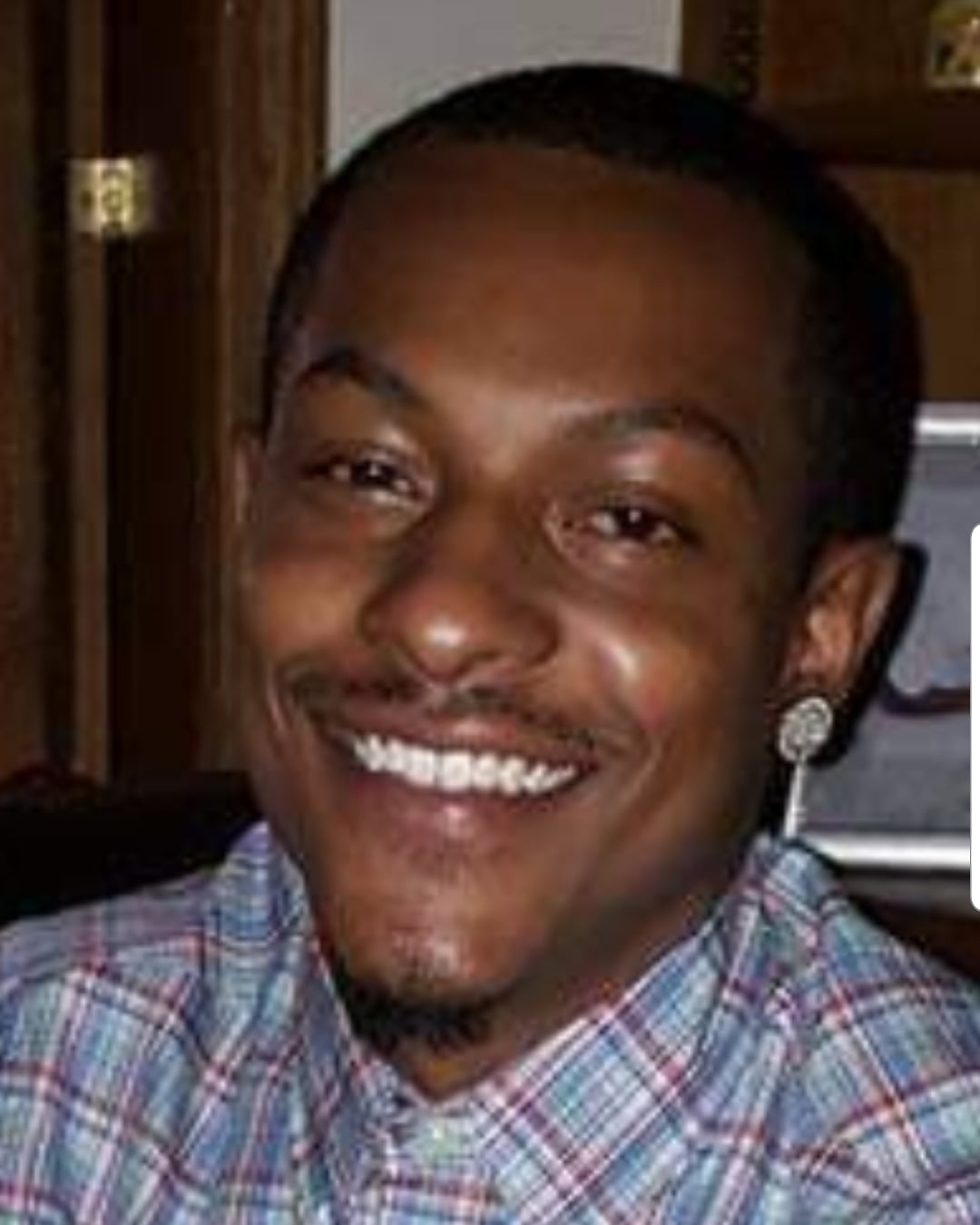 ---